Salt Lake City's Fear Factory to Feature 'Halfway to Halloween' Event this May!
Home » Blog » Utah's Best Weekend Events, UtahHauntedHouses.com News and Updates, Utah Haunt News
April 11, 2019 By Chelsea T.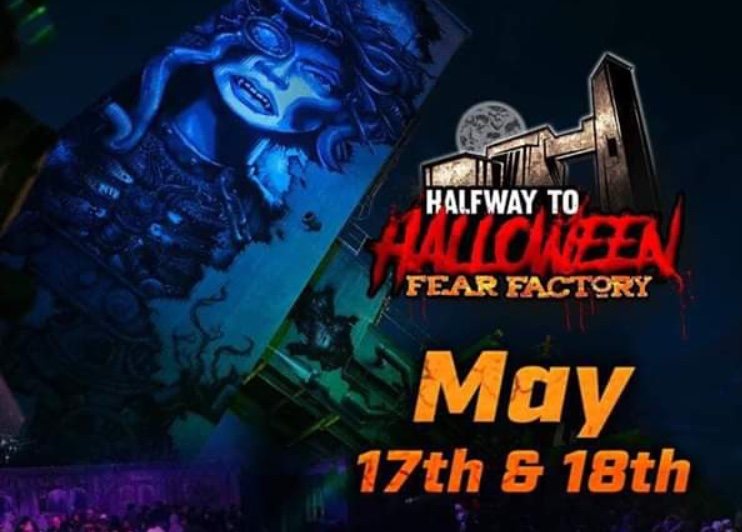 With the Spring Season in full swing, Halloween time will be arriving before we know it. And to celebrate the halfway point,
Fear Factory
of Salt Lake City will be opening their doors to give thrill seekers a chance to satisfy their appetite for fright!
The special event will take place on May 17th & 18th at 8 PM and will feature some creepy characters that are sure to get your heart pounding and your blood flowing! Do you and your friends have what it takes? There's only one way to find out!
Click here for more details & to purchase your tickets ahead of time.